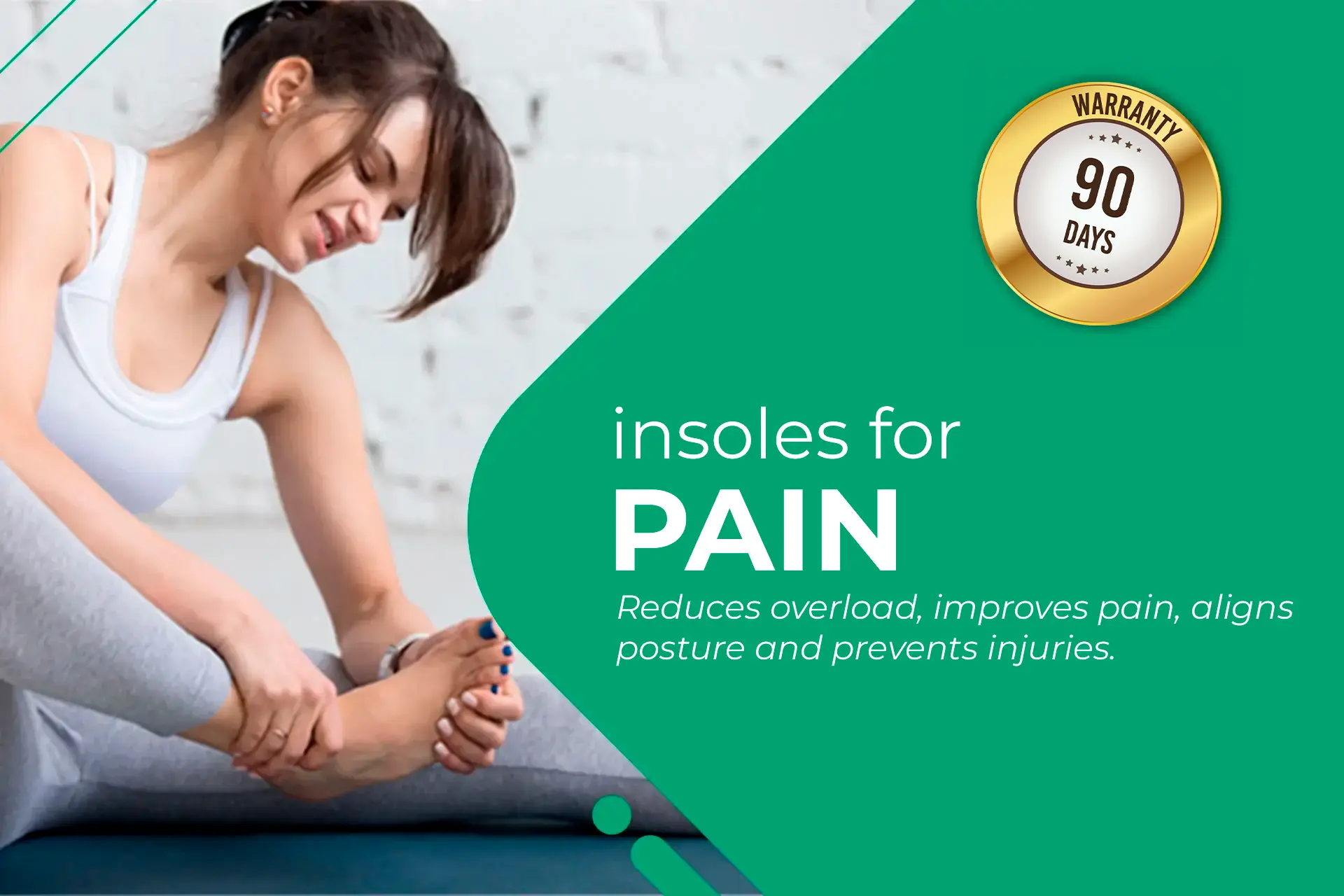 Our products
We offer more than 30 products. We certainly have the perfect product for your need!
Made to measure shoes for all your needs:

comfort, foot deformities and pain! 
Made to measure shoes for all your needs
We provide made to measure shoes to meet all your needs! Are you looking for comfort? We can help you! Do you have foot deformities and struggle to find suitable shoes? Do you suffer from foot, knee and ankle pain? We have the solution!
Our products are crafted within 3 days using millimetric digital precision and 3D technology. Additionally, we offer a 90-day warranty!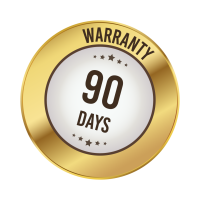 How to Order
To purchase one of our customized footwear solutions, please follow these steps to provide us with all the necessary information to create your made-to-measure shoes:
1) Download the DigiScan app and complete the form with the required information about your feet.
2) Download and complete the blueprint form with the necessary details.
3) Send the completed forms to us either by mail or upload them directly on our website.
Please let us know if you have any questions or need further assistance throughout the process.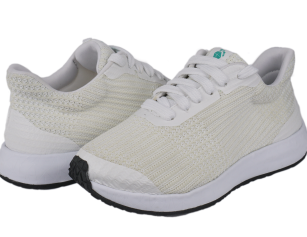 Where do you feel pain?
Click where the pain or pathology is and find out how to solve it.
Our differentiators

Guaranteed satisfaction within 90 days, or your money back.
100% digital processes. We are the only company to offer two 3D scanners.

Over 180,000 satisfied customers.

Over 13 years in the market.

Payment in up to 12 interest-free installments.
Testimonials
Throughout all these years of experience, over 180.000 clients have successfully overcome their pain.
Discover what they have to say here:
"I received excellent care and the initial interview for creating the insoles was thorough. The insoles were delivered to my home within the promised timeframe. They are durable and comfortable. I am extremely satisfied."
Maria Cristina Perrone
"During the evaluation, I was in a lot of pain and it was challenging to undergo the examination. However, with the use of Feet Without Pain insoles, the pain gradually diminished, and now I no longer feel any discomfort."
Heloisa Marta
"Prior to using Feet Without Pain insoles, I struggled to perform Muay Thai correctly. Due to my flat feet, the movements caused me pain. However, now I can fully engage in it! I have noticed a significant improvement in my stride."
Eduardo Machado